Recently, as part of one module – we had to look at religious stories and how they are portrayed in the media.
Though the module has ended one story which has since caught my eye and attention is Stephanie Kurlow, a 14 year old from Australia who is wishes to become the first Muslim Hijab Ballerina.
---
Why this news report caught my attention was down to Stephanie dedication to become a ballet dancer despite the difficulties encountered while wearing her hijab.  The dedication involved in perfecting ballet is one of awe.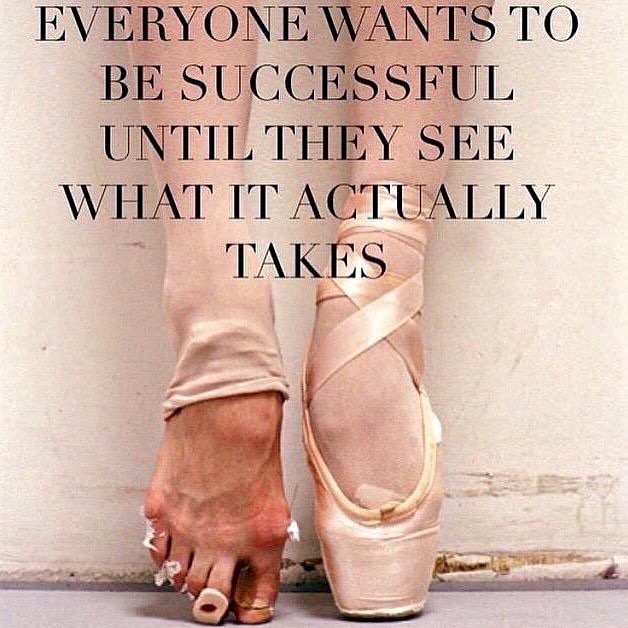 Seeing how even from the above picture how physically demanding ballet is – it's inspiring to see how people can love their passion despite the hardships involved.
---
Students are currently preparing and undertaking their mocks. Additionally, the students not in examination years are preparing for their next major exams – summer.
While reflecting on the dedication and passion of ballet dancers – it is good to remind students similar to ballet dancers to do a little everyday. This means going over topics which may not have been revised in a while.
---